Whether you're just curious, a fan of summer cycling (the Tour de France!) or a die-hard follower, we hope the following will help you bet on cycling effectively and responsibly.
What are the most popular cycling bets?
Unlike most sports advertised on legal sports betting sites , the types of bets you can place on cycling are fairly few and far between and often boil down to 'competition winners' bets, with the final winner of a one-day race or a stage race such as the famous Giro / Tour de France / Vuelta trio.
How to bet on the competition winners in cycling?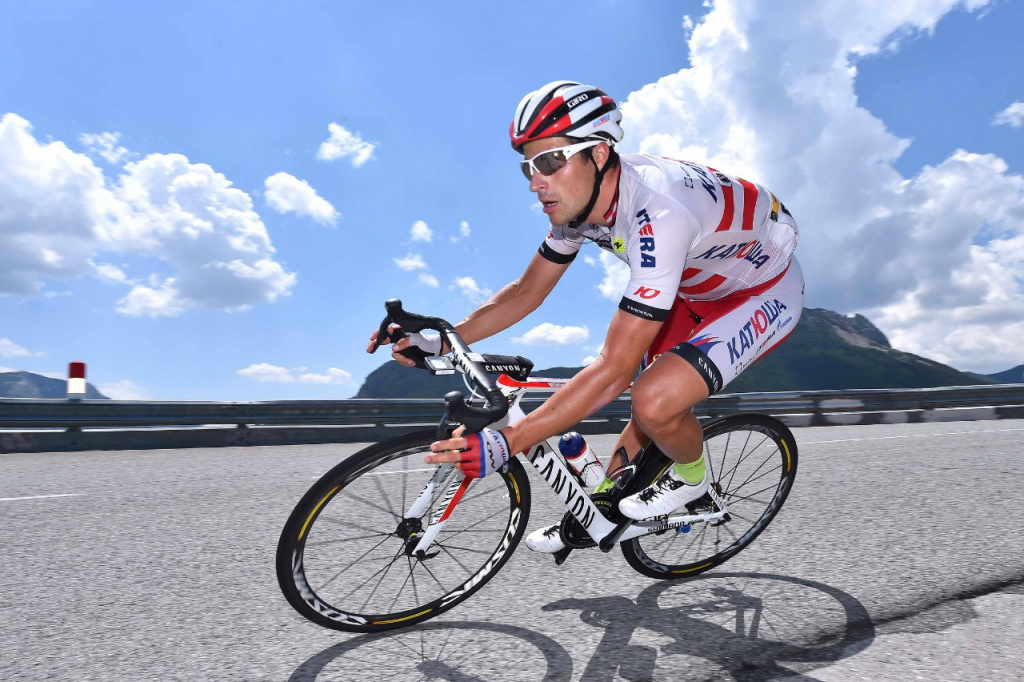 As we introduced above, betting on the winners of the races is the main focus. Just as you can bet on the competition winner in Ligue 1, you can also bet on the winners of legendary one-day races such as Milan – San Remo, Roubaix or the Tour of Flanders; not forgetting the overall winner of most of the major stage races such as the Tour de France, Italy or Spain.
Of course, for races taking place over several days (or even 3 weeks, in the case of "GTs"), the sports betting odds change as the performance of the various riders changes. Betting long in advance on cycling may allow you to get good betting odds but it is particularly risky as potential injuries or rider form are sometimes difficult to anticipate. We'll come back to that later.
What are the most popular side bets in cycling?
There is one exception in cycling betting: the Tour de France! When the July mass takes place, the majority of French sports betting sites do not only offer "winner" bets, but also, among others:
Bets on whether a particular rider will finish in the top X (often the top 3) of the day's stage.
Betting on the winner of the jersey competitions and secondary prizes such as the green, polka dot and white jerseys and the combativity prize.
Bets on the overall team performance.
What are our tips for winning at cycling betting?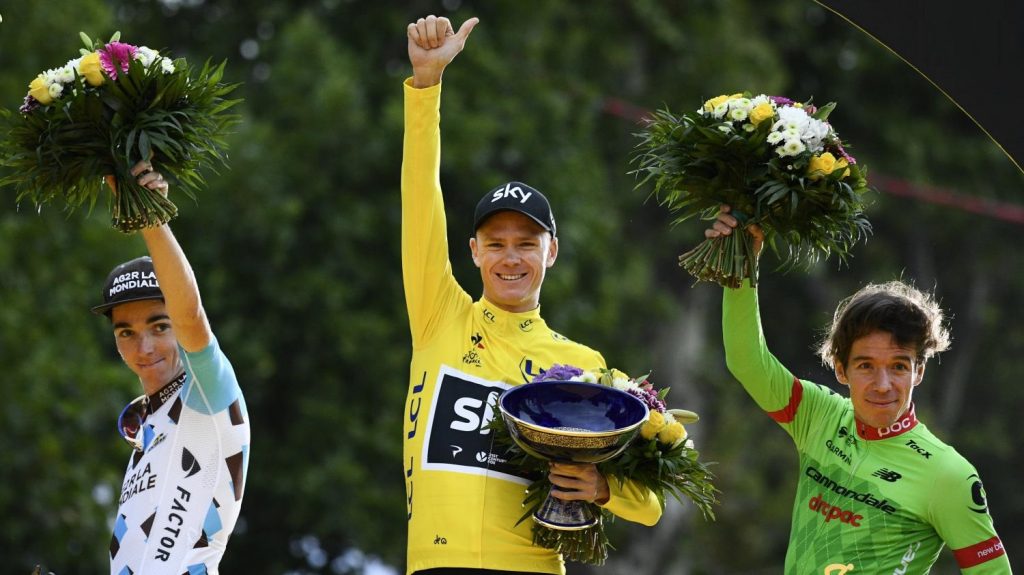 Although the following tips will make sense to most of you, the majority of sports bettors on cycling or any other sport continue to make big mistakes when betting via their French sports betting apps or desktop computers. The following three tips for betting on cycling should give you a good foundation.
Bankroll management on cycling bets
Even more than other sports, bankroll management (betting no more than a certain percentage of the money you have available for sports betting on any one bet) is very important in cycling. Even if super favourites like Wout Van Aert or Van Der Poel (for one-day races) emerge, cycling races have more than 150 riders at the start and surprises are regular.
Moreover, cycling is an individual sport but also a team sport. Tactics are very important and it is often the case that "luxury team members" end up being favoured in a one-day race, depending on the circumstances. As for stage races, bad days often happen, as we saw with Roglic in 2020 at the Tour de France. For all these reasons, we advise you never to bet more than 2.5% of your BR on a cycling bet.
Don't bet with your heart on cycling bets
If you are a fan of French riders like Allaphilippe, Bardet or Pinot, or even mythical foreign riders like Peter Sagan or Tadej Pogacar… don't bet with your heart! Judge the performances of your favourites in a neutral and objective way.
Check the statistics and don't bet too far in advance
Sites like ProCyclingStats allow you to easily check the recent performances of riders/teams. But also past rankings on a specific race. For example, if a relatively unknown rider made a top 10 in Roubaix a year ago, and you see that his form is not too bad in the run-up to "L'enfer du Nord", a small bet with big odds is not such a bad idea. Also, whatever cycling competition you are betting on, avoid betting too far in advance! Physical problems and big surprises are all too common.
Also beware of riders who seem to be in peak form too far in advance. For example, a rider who is at his best during the Dauphiné (the race before the Tour de France) will rarely be at his best during the TDF…